Become the Queen of Multitasking
Photos: Pixels
Spring is in full swing, and with the warmer weather comes the wanderlust in floods. My instagram, my snapchat and my pinterest are filling with holiday jetsetters every single day. Whether you spend your life on the road, or simply heading for the warmer climates to kick start your tan, it can be difficult to know what to pack. Without careful planning, you'll start looking like the delivery guys in India as you struggle onto the train, or into the airport.
I'm a self confessed over-packer – I will cram everything but the kitchen sink into a multitude of bags, suitcases and pockets. Most of the time, I'll come home with 90% of the things unused, so it has been a hard learning curve for me to get to grips with packing smart, packing light and packing efficiently. The biggest lessons I learnt when packing are:
1. Multitasking devices.
Instead of cramming a laptop, tablet, phone, kindle, camera and any other device I have into a designated "electronics" bag (which, by the way, is the heaviest of all the bags), I bought a iPhone and an iPad with keyboard. Everything has an app these days, so all of your computer apps will have a mobile equivalent, which can save time and space in your luggage. I use a cloud storage to keep all of my documents and photos on so I never lose anything when switching devices. I use apple because it means I can have one charger for all my devices, and personally, I just prefer apple devices.
2. Multitasking Clothes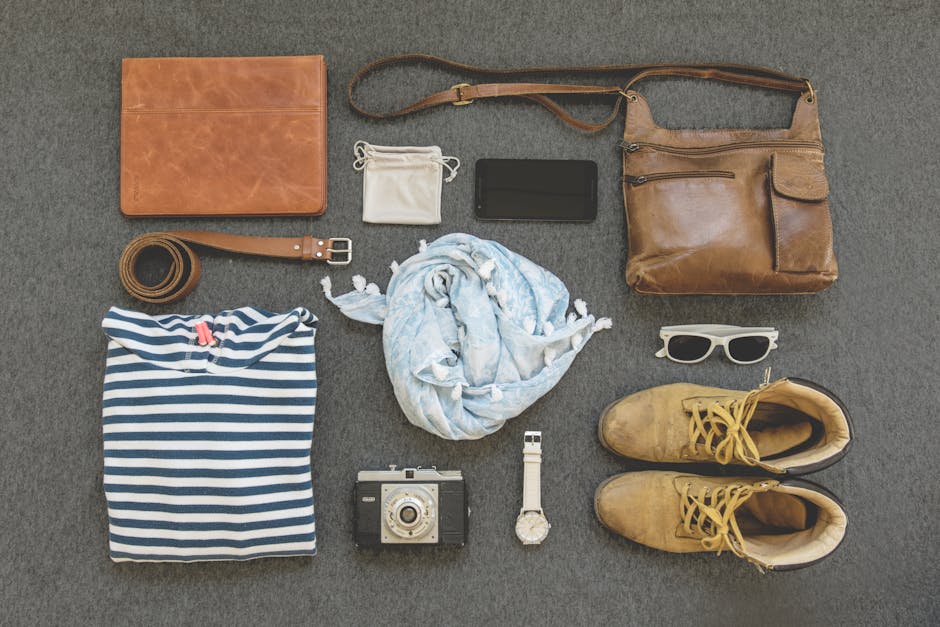 Capsule wardrobes make travelling a thousand times easier, or if you don't have a capsule wardrobe, try to build a capsule travelling kit. I normally focus on two coats, and depending on the length of the trip, several tops, jeans, dresses and jumpers which match everything else I pack. This gives me so many more outfit options!
3. Versatile Shoes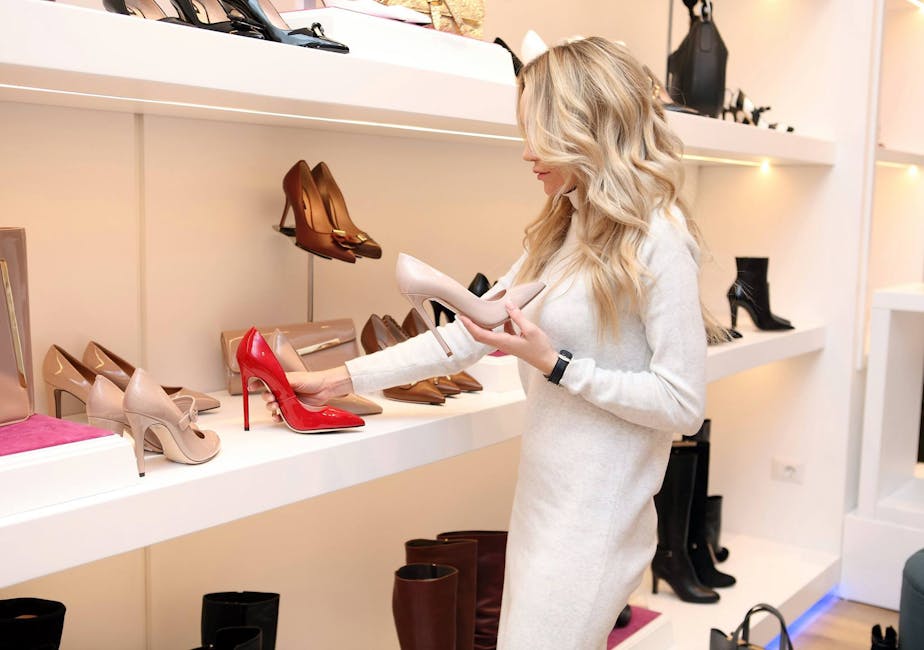 Try to take one pair for the daytime and one for the evening. Try to find a pair of daytime shoes which suit long walks, beaches, shopping trips, climbing and any other activities you get up to on your travels. The evening pair should be comfortable and able to dress up or down, a pair of black heeled pumps are my go to pair, such as these gorgeous pumps by Saint Laurent.
4. Makeup and Hair. The Basics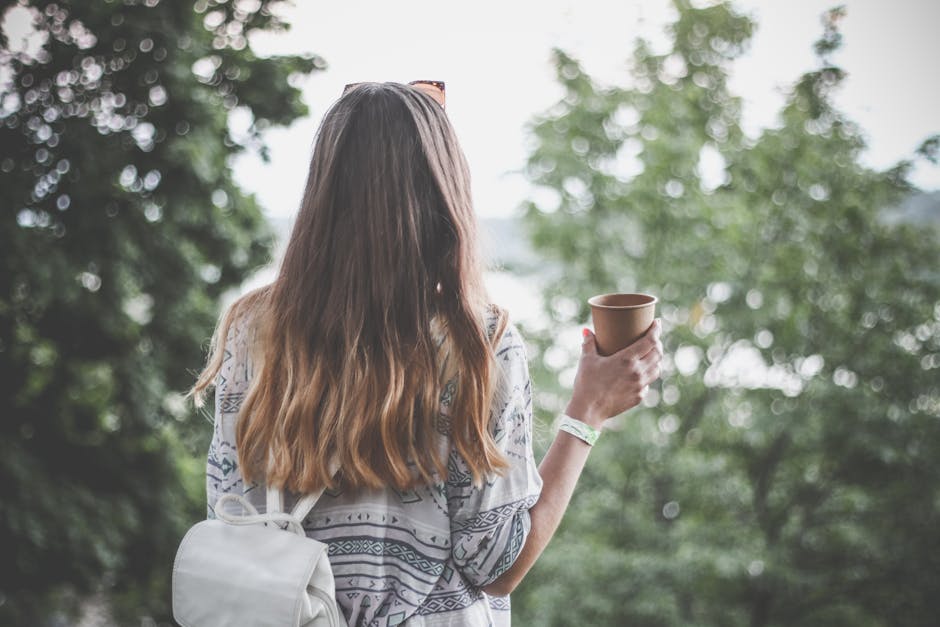 Choose a selection of items you can't live without, and stick to them. Mine are: moisturiser, foundation, eyebrow pen, eyeliner pen, mascara, blush/ contour pallet, eyeshadow pallet, lipstick. Oh and a selection of hair-ties and grips.
5. Know your limits.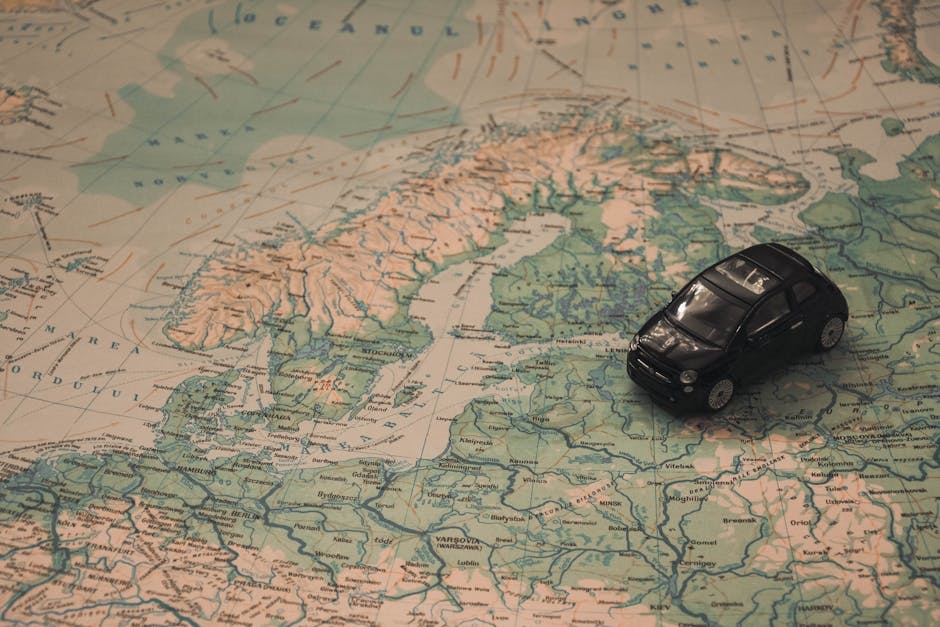 If you're travelling via car, chances are you'll have more space to pack things, whereas when you're travelling by plane, you'll want to know the weight and size limits of carry on cases and hold luggage. I have my carry on case which fits all standard airport expectations. I can fit all of my essentials in it, and then if I'm going anywhere that I need more things, I upsize to a hold bag, but I'll only ever take one suitcase and a handbag wherever I'm going. More than that is unmanageable for me.
What are your travelling musts?