10 Items for a Stylish Picnic
Photos: This Brit and Pixels
A heat wave has hit Britain, and it's serious. Melting the roads, shutting down the railways, and cooking our pavements. We can't even take our dogs for a walk without careful planning and over an hour of preparation. It's safe to say, whether England is hot or cold, the entire country shuts down. But one thing the British do best is picnics: no matter whether we're melting or frozen solid, as long as we're technically in Spring or Summer, the picnic baskets are out in full force.
The wonderful thing about picnics is that anything that is eaten or drunk outside can be classed as a picnic. "A jug of wine, a loaf of bread and thou" being amongst the simplest and best menus, still used today a thousand years after a poet first suggested it.
Once in a while, showstopper picnics are required that a jug of wine and a loaf of bread just won't cut the mustard. Sometimes you may be planning the most romantic setting for two, or a big family party where you invite your entire extended family, friends and their families, whatever the occasion, here are a few must have items to empower your picnic and make it the most stylish affair yet.
Picnic basket
Throw away your cool-bags and those ugly plastic boxes and opt for something a little more traditional. Picnic baskets may be slightly heavier, but the extra weight so absolutely worth it when you set up an Instagram worthy setting, with a beautiful picnic basket over flowing with a fabulous array of colours, flavours and textures as the centre piece.
Thick blankets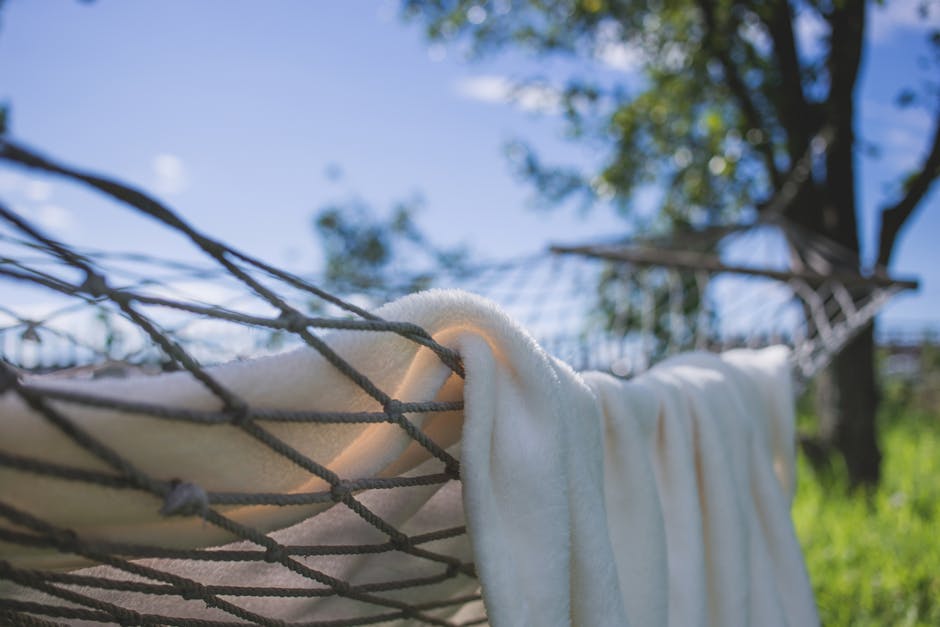 Look at how many people there are, and try and get one blanket per person, or at least one per two people. Half should have the plastic backing to keep your bottoms dry, whilst the other half should be big, soft comfortable piles of cosiness which you can wrap yourself in when the evening sets in or there is a bit of a chill in the air. I have blankets piled high on every surface in my house, garden and anywhere where I sit for prolonged periods of time: a picnic is no exception to this rule.
Pillows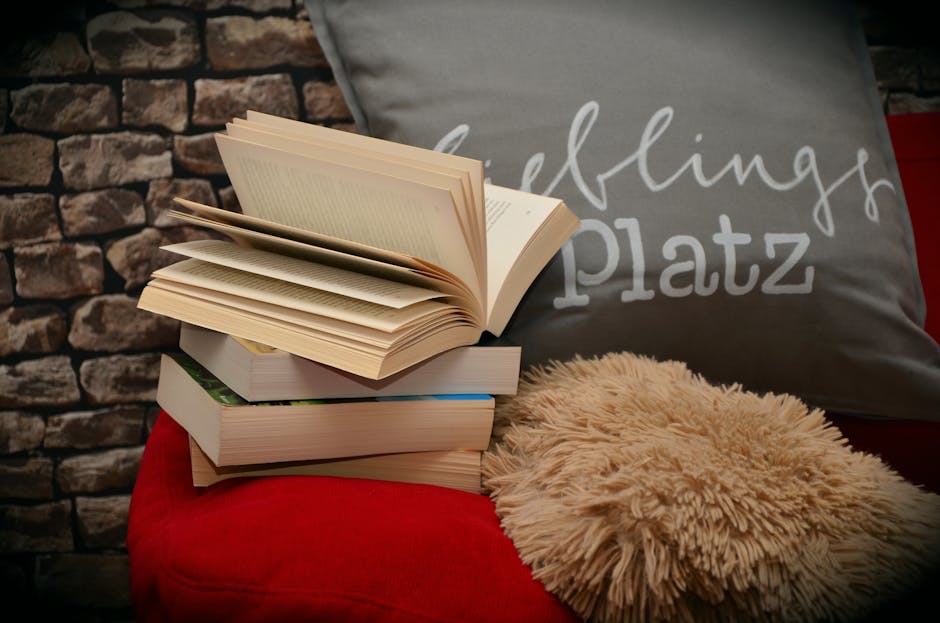 There's something special about curling up under the midday sun amongst a pile of pillows. They're more comfortable to sit on rather than a thin bit of material between you and the ground, and comfort makes the world go round, so add a little extra and you can't go wrong. My favourite thing to do is grab a pile of pillows which have summery textures and patterns which contrast with the blankets. I like to get pillows that you can remove the covers on so it doesn't matter if they get dirty, but the plushness of them won't be ruined by constant washing.
Games
Only half a picnic is the food, the other half is spending time with company playing outside. Everyone is different in how they like to spend their time outside, but for us: a pack of cards, some rackets and a ball are always packed in our car. These keep us and the dog entertained for hours on end, split between intense games of Gin Rummy and competitive rallies with the help of our untiring and excitable ball boy (the dog).
Speaker
Music really sets an atmosphere and can set the tone of a day. Spotify is my favourite app for creating endless playlists for every mood. I have a mix of jazz, acoustic, pop, punk, and piano playlists for every mood, and when I'm not in the mood for listening to one of those, there are plenty of ready made playlists for every occasion. We have become quite obsessed with the Coffeehouse playlist by Sony, Coffee Table Jazz playlist by Spotify and Coffee Club playlist by Spotify. Do you sense a theme here? They're fantastic background playlists.
As much as I would love to crack out the vinyls at a picnic… the sand, dust and danger of a stray ball, child or dog is too much for me, so I stick to a portable Bluetooth speaker. You can pick up great cheap ones, or invest in something a little more durable. As I come from a musically talented family, who love good quality sound, investing in a durable, portable, and high quality sounding speaker is a must. They don't take up a lot of room and are usually quite light. They can even be stuffed into the side of your picnic basket (just keep it away from your liquids).
Simple Homemade Food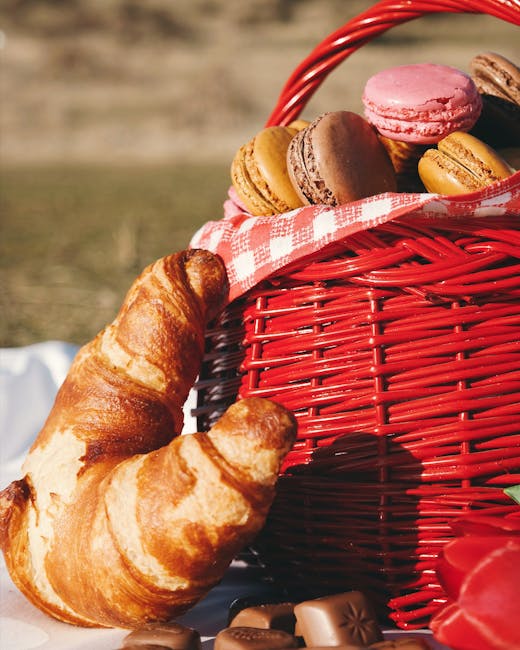 Now for the main event: the food. Stylish picnics always air on the side of simplicity when it comes to food. There is usually so much else going on, with comfort, activities and making memories. If you're a keen cook, then you understand how simple food is usually the best. If you're not a keen cook, then you know how much better homemade food tastes, and simple dishes can be made by even the most inept chef!
Everyone has different tastes when it comes to picnics, I was recently speaking to a friend of mine who grew up in a household with a different culture to mine. Her picnics always consist of hot food filled with fragrant colours and exotic spices: fried or jerk chicken, couscous, rice, and mixed bean and pepper salads. Whereas mine full of cucumber sandwiches, crisps, chicken sandwiches, potato salads, quiche, and yoghurt. Whatever your taste, simplicity is always best. A great trick to keep food cold is to half fill water bottles and freeze, these act as great ice packs and when they melt, a refreshing drink. For hot food, wrap in tin foil and maybe even reheat on a disposable BBQ if you're allowed.
Classic vehicle
Depending on how far you're intending to go, and your budget, there are many types of vehicles which you can use. To make your picnic extra special, hire some bikes with huge baskets on the front and load them up with your picnic supplies and go on an adventure through the woodlands to find your perfect picnic spot, or rent a classic convertible car and take a drive to the coast with the roof down and wind blowing in your hair, or go to a place with a river and rent a rowing boat or two and have your picnic floating on the water.
If you have the budget and facilities you can even rent a VW camper van and take a drive into the country side and make a weekend of it. Picnics, evening BBQ's, morning BBQ's and adventures. A classic vehicle is a very special way to add something a little extra to your picnic, and make it a memorable experience.
Homemade lemonade/ refreshing drinks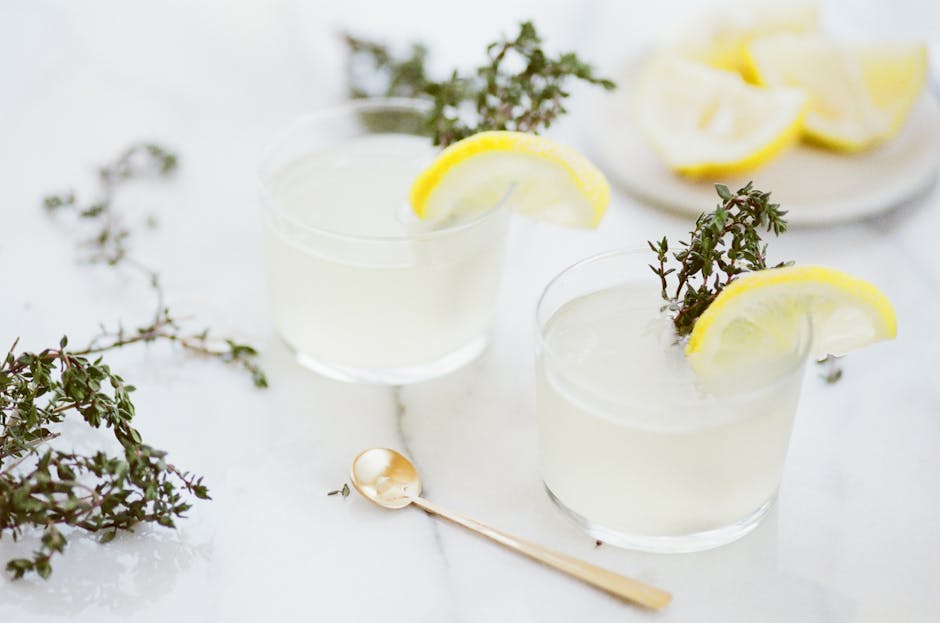 What's a picnic without lemonade or some other kind of homemade drink? There are so many recipes, you're bound to find something you love to make. Our favourite is a watermelon mojito mocktail, which is essentially watermelon, mint, soda water, ginger ale and sugar blended together into juicy goodness. Throw in some ice and it keeps us going throughout the entire day.
Nicer disposable cutlery
The best way to make a picnic special is to be eating on nice plates and with a proper knife and fork, but who has the time for washing up? Thinking about all the washing up when you get home can really ruin the atmosphere, so I always suggest disposable cutlery. But not the cheap plastic which breaks the minute you try and cut something thicker than the cream on a cheesecake… There are plenty of brands that have introduced stronger and nice looking plastic/ paper plates and cutlery, which if you so wish can be reused, or simply thrown away depending on your commitment to keeping it. I like to reuse mine, but you may not have the time or interest in reusing it.
Parasols
Unless you're lucky enough to find a picnic spot with lots and lots of shade, the safest thing is to create your own. Children, pets and even adults can't survive in the full sun all day, we all need to give our skin and eyes a rest. Dehydration, sun stroke and burning are all real risks especially for us British with our frail skin that isn't used to the sunshine. Personally I don't like sitting in the sun, I have hair with ginger tones, and skin which matches the stereotype, so I can't even look at the sun without burning to a crisp. I much prefer to curl up under a parasol of gazebo and watch the sun from the shade.
Optional: furry friends
No picnic is complete without a furry, excitable bundle of joy to spend your day outside with. Animals just make the world go round, and really make everything better, so the quickest and best way to elevate any occasion to the next level is to introduce a pile of beautiful furry creatures. No family occasion is complete without the furry members of our family, and as we grow and move, furry friends are being added all the time.
Picnics are made for making memories, and some of my happiest memories are playing games on the beach and eating chicken sandwiches sat in the back of my Granddad's car. His chicken sandwiches were amazing, and to this day I still can't make a chicken sandwich as nice as his. Where are your favourite summer memories? Were picnics a big part of growing up for you too?